关于我们
重庆壹名雕塑艺术有限公司成立于2008年,专业从事城市广场雕塑、纪念性主题雕塑、园林景观雕塑、主题公园雕塑、校园文化雕塑、居住社区雕塑、企业标志性雕塑、人像雕塑的设计与制作。
Chongqing Yiming Sculpture art co., LTD., founded in 2008, the specialty is engaged in the city square sculpture, the commemorative theme sculpture, garden landscape sculpture, theme park  sculpture, campus culture sculpture, the community sculpture,enterprise symbolic sculpture,portrait sculpture design and production.
公司总经理张玲郗毕业于四川美术学院雕塑系,其带领的专业设计制作团队,创作了一系列优秀雕塑艺术作品,曾参与过如北京奥运会、辛亥革命一百年、抗战胜利七十周年等众多重大题材的主题雕塑作品,也为众多地产项目与知名企业提供雕塑设计与制作服务,凭借大气、时尚、独特的风格,赢得社会各界好评及专家、学者的赞赏。
Company general manager Mr.Zhang Lingxi graduated from Sichuan Art Institute Department of Sculpture, he leads professional design and production team, created a series of excellent sculpture works of art. And have been involved in many major theme sculptures, such as the Beijing Olympic Games, the Revolution in one hundred, the seventieth anniversary of the victory of the war, as well as many well-known real estate enterprise design sculpture project.With the majestic, fashion, unique style, winning high praise from all society, experts and scholars.
公司以"壹传世,名四海!"为企业口号,秉承"专业、创新、诚信"的经营理念,以"为现代城市公共空间增添生命活力和魅力"为目标,在艺术创作上不断追求探索、精益求精,努力为社会奉献出更多的艺术佳作,为弘扬民族文化,创建和谐社会作贡献。
Company with "Create masterpieces, Spread the universal reputation!"Slogan for the enterprise, adhering to the "Professional, Innovation, Integrity" business philosophy, to "add vitality and charm for modern urban public space" as the goal, the pursuit to explore, strive for perfection in art creation, to contribute for the society more artistic masterpieces, to carry forward the national culture, make contributions to create a harmonious society.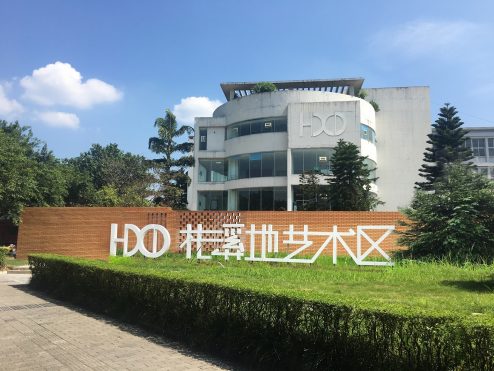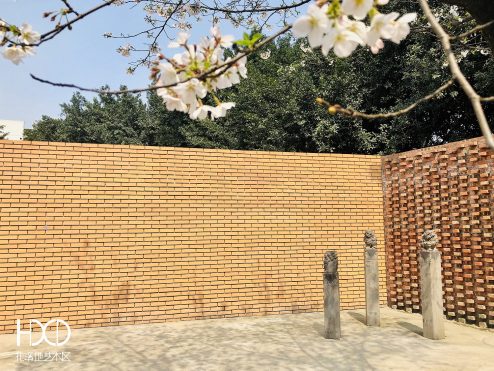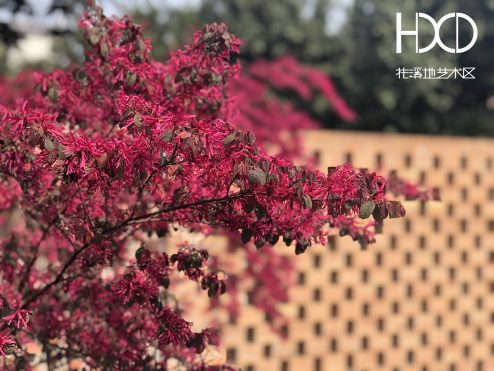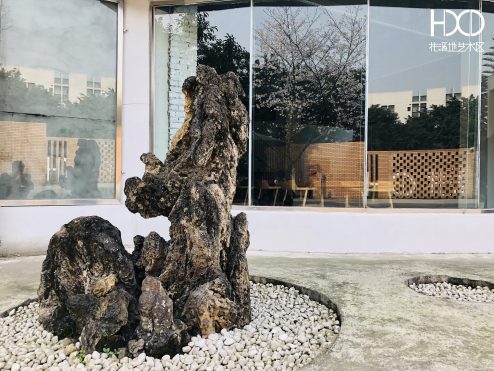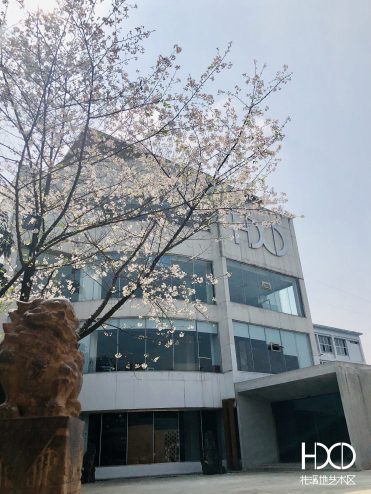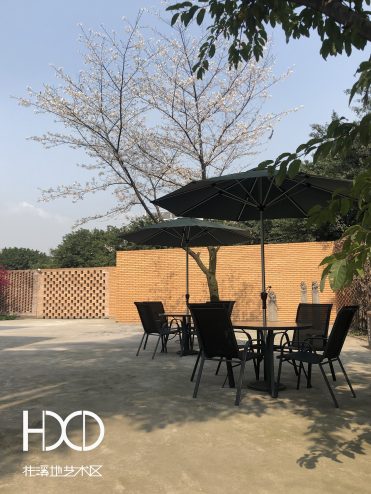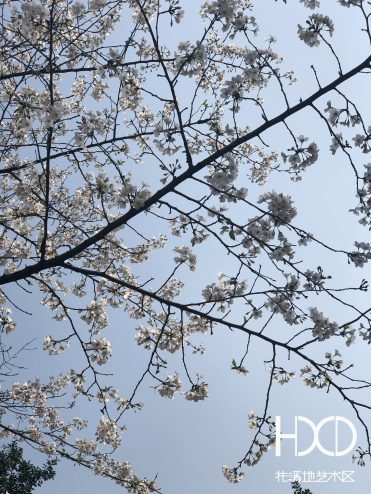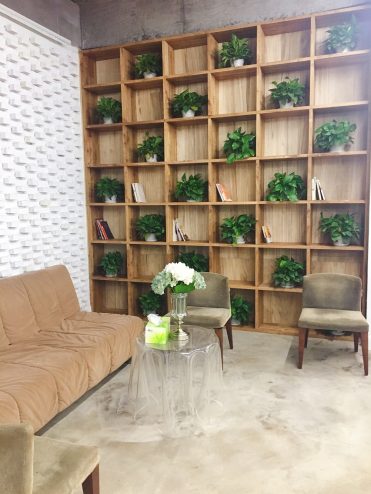 ---